For more than 40 years, we have handled a variety of defense cases. These include everything from misdemeanors to first degree murder as well as complex federal white collar and drug cases. Throughout the years, we have successfully defended thousands of clients.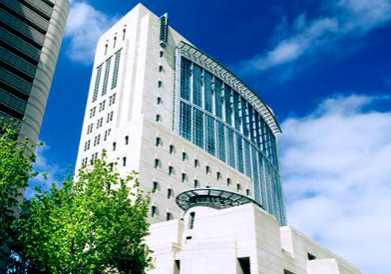 Our team is dedicated to providing you with the quality legal service you deserve. This is why we go beyond what is expected of us whenever we represent our clients in court. The confidence we have is backed with all the knowledge we have gained from handling different cases.
Certified Specialist in Criminal Law
Hayes H. Gable III has been practicing criminal law in the greater Northern California region for years. He practices in both state and federal courts, specializing in complex and major crimes.